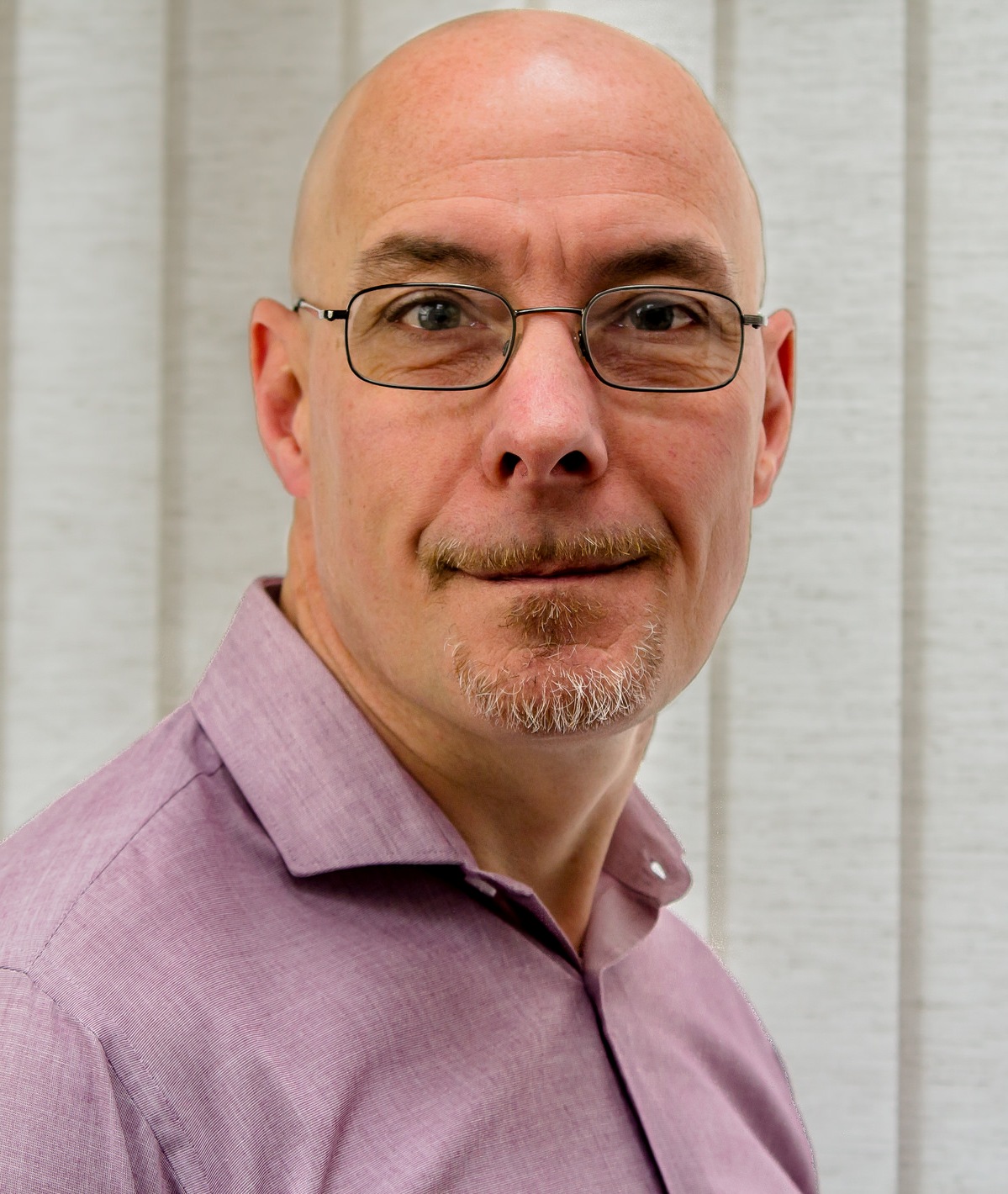 Dave Kavanagh is a QFA (Qualified Financial Advisor) with over 20 years experience in the financial services industry. He can be heard doing advice slots on the Tubridy Show on RTE 2FM radio and has spoken at numerous seminars and also on TV3's Midweek show. He advises in the "Ask the Expert" section of Mumstown.ie, the parenting website and has been quoted in articles in The Sunday Business Post as well as other local and national newspapers and has advised on a number of local and national radio shows. Dave can be contacted directly on 087-6414570 or by email to info@financialcompanion.ie.
Aoife Power is a QFA regulated by the Central Bank of Ireland, with over 20 years experience. Aoife has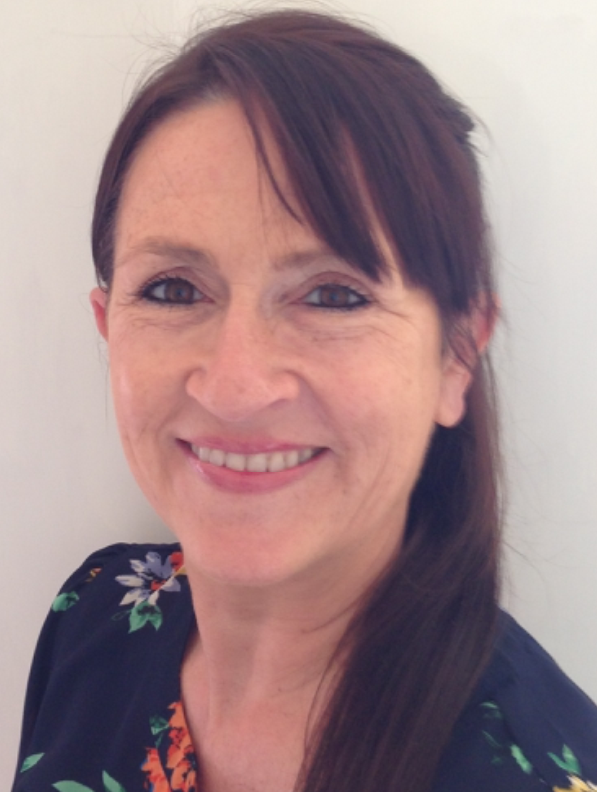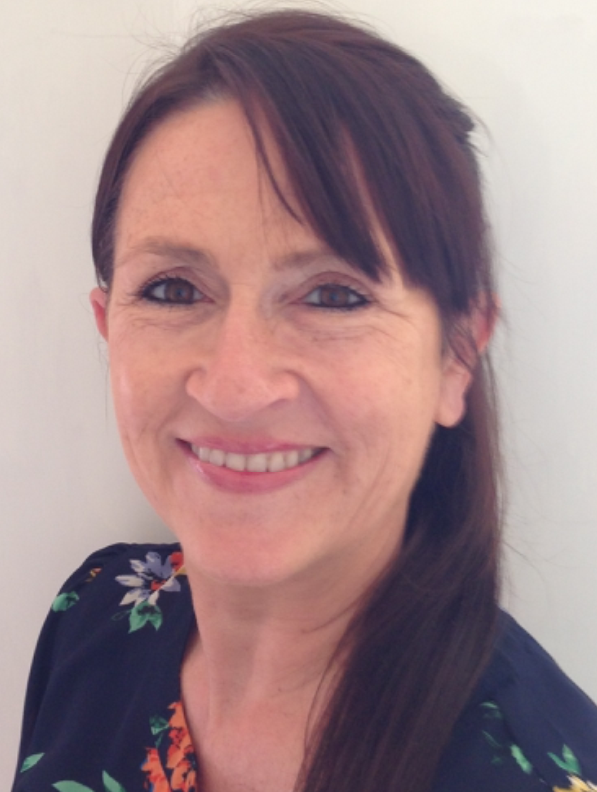 worked with a number of life companies directly and also with insurance brokerages, giving her a valuable understanding of products and services best suited to customers. She advises on a wide spectrum of financial planning which includes helping clients plan for unforeseen events such as illness, death or loss of income. Her particular focus is on retirement planning, with emphasis on those in the construction industry who wish to commence new pensions or transfer from pensions they are no longer part of. She advises both employers and employees on how to plan an income for retirement and how to choose the options most appropriate and beneficial for them.  Aoife can be contacted directly on 087-2798958 or by email to aoife@financialcompanion.ie.