Take a peek into our business, meet the team, get to know us better and learn a little bit more about work we do.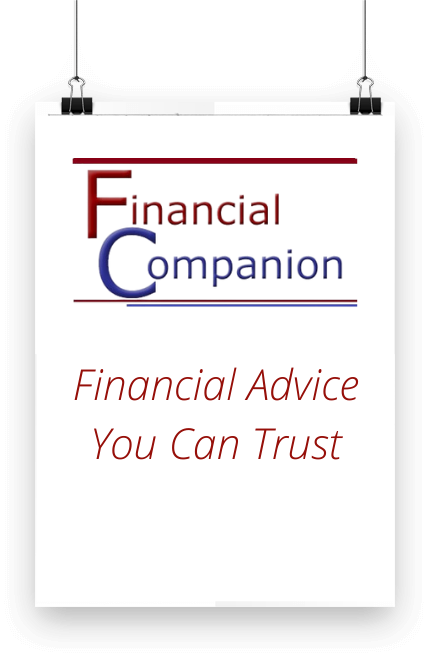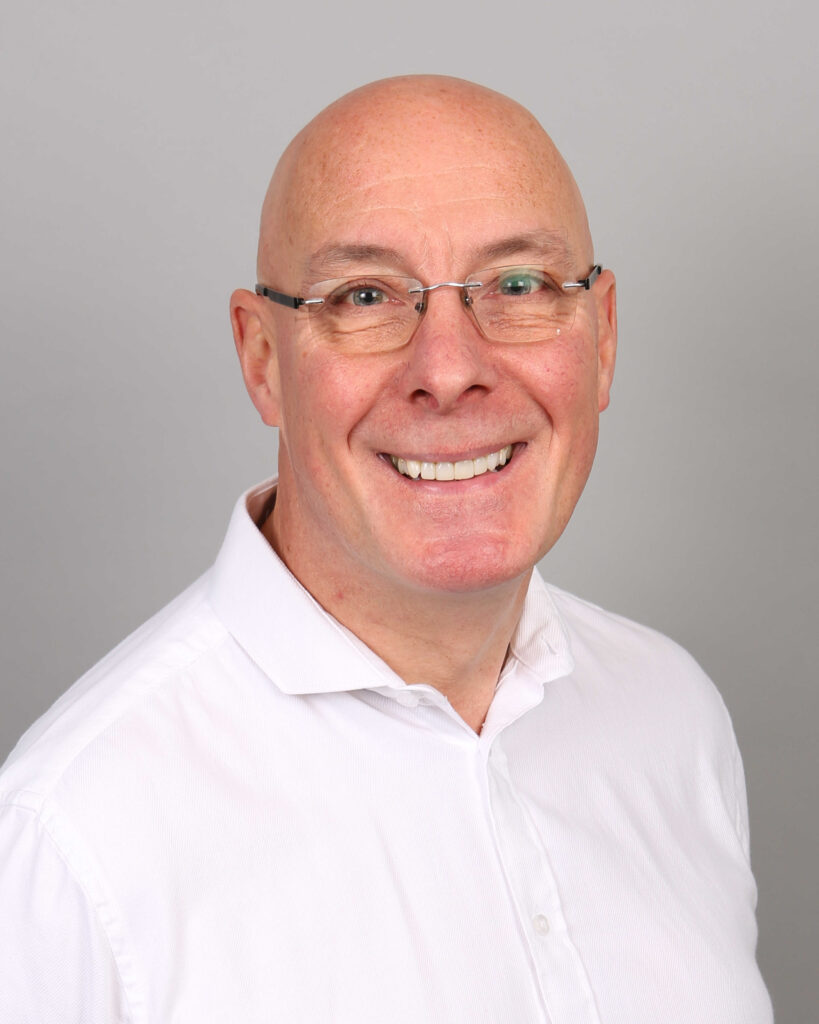 Whatever stage you find yourself at we are here to help you
I am a QFA (Qualified Financial Adviser) with over 25 years experience in financial services. I help people have a clearer understanding of their financial planning, putting them more in control of their finances and budgeting. I also present talks, seminars and workshops on Financial Well-being, Health & Wealth and Positivity, to companies, organisations, groups and Government departments.
Individuals and couples who wish to improve how they manage their finances. Organisations that either want to arrange group plans for their staff, or want to arrange a financial advice/wellbeing talk either in person or by video presentation. I have done advice slots on RTE 2FM, LMFM, TV3 as well as other local radio stations. I have advised in the Ask the Expert section of Mumstown.ie (now mams.ie ), the parenting website and I have written articles both online and in a number of local and national newspapers and magazines.
Explanations in language that is clear and concise, combined with a wealth of experience allows me to help clients understand what is relevant to their specific circumstances, giving them better control of their finances. For group talks, the practical tips and advice that attendees can take away and put into practise, make the talks a valuable tool for employers to offer their staff.
Primarily from recommendations of people they know that have availed of my services, or from content they have heard or read that I have produced.
A free telephone consultation without obligation, will identify how I can best assist you and answer any questions that you may have.
FREE no obligation consultation
Aoife has over 20 years experience. She has worked with a number of life companies directly and also with insurance brokerages, giving her a valuable understanding of products and services best suited to customers.
She advises on a wide spectrum of financial planning which includes helping clients plan for unforeseen events such as illness, death or loss of income. Her particular focus is on retirement planning