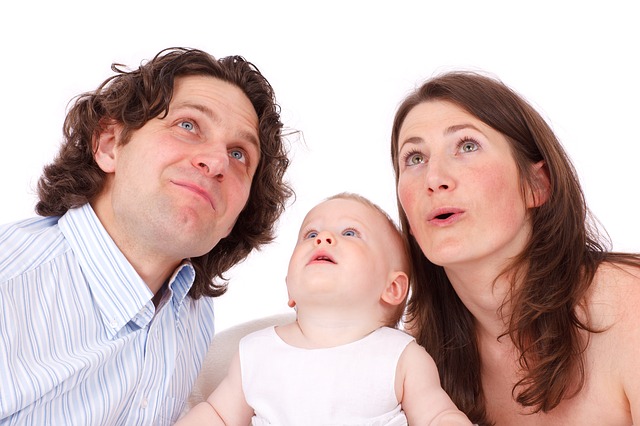 "I just want to post a huge thank you to Dave from Financial Companion for helping us wade through our policies and finding mistakes we had made that will save us a bundle over the next few years. Had I not reviewed and locked in guaranteed premiums, I would have see a huge hike in the premiums I was paying. Thanks for taking the time to explain in language I could understand, it's all Chinese to me, not good with figures"
"Thanks Dave for the excellent advice on our various covers. It's amazing when you actually go through everything, what you thought you have, you don't actually have! We were way under covered and paying over the odds for what we had. Not only did it not cost us anything to improve our cover, he actually saved us a fortune and has given us reassurance for the future. Excellent service and very professional, it will be the best hour you will spend in anyone's company this year!"
"Just want to say a big thank you to Dave Kavanagh. We had our financial review and it was great advice. He looked into everything, answered all of our questions and most importantly, did not try to push us into buying financial products! After the meeting, my husband could not believe that such helpful advice was free! If you haven't reviewed your financial planning for a while, I strongly recommend arranging an appointment with Dave. It's really worth digging out the paperwork and having him explain in English, not "lawyery speech". For us, we did not compare when we took out our mortgage protection and have been paying too much for years! The hour we spent with Dave was helpful, money-saving, informative and pleasant. First time in my life I got to understand financial words!"
"Dave has advised me for a number of years. He has saved me money by getting me the lowest premiums available and explained things in a way that I can understand. I can always pick up the phone to ask a question and always get an excellent service. I strongly recommend contacting Dave for financial advice."
FREE no obligation consultation