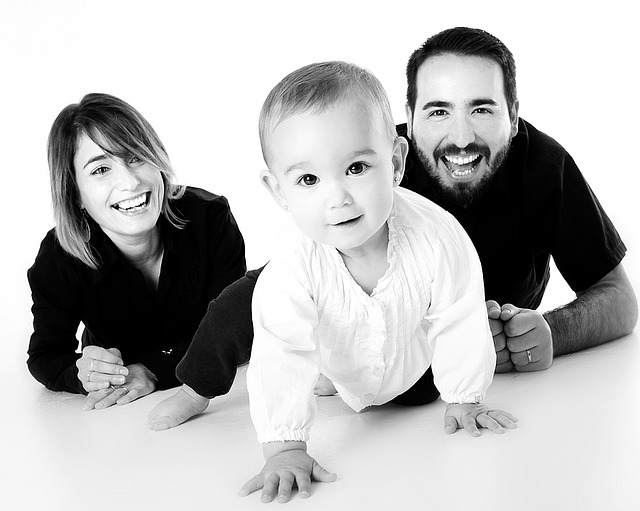 Are you looking to protect against the financial loss of death or serious illness?
Nobody likes to think about events like these happening but the fact remains, they do happen and can cause financial loss. Contact us to find out how we can tailor a solution to your specific circumstances.
A lot cheaper than you might expect. Premiums are based on factors such as age and smoker status, but as we are not tied to one company, we can research the best value premiums available
While health insurance is important for covering medical bills, it is very different from Serious Illness Cover. Serious Illness Cover pays out a lump sum on diagnosis of one of the specified illnesses covered. It does not matter how long you may be in hospital or off work, or even if you are in paid employment. The lump sum is paid to you to do with as you choose. Contact us for a free, no-obligation quote to find out the cost of this valuable cover for you.
Your appropriate level and type of life cover should be based on the financial loss that would be suffered in the event of your death by those who are financially dependent on you. Ages of children is an important factor in calculating how long the financial loss would be suffered for. At Financial Companion, we will help you understand the different types and levels of cover that will most suite your circumstances.
FREE no obligation consultation