We would love to speak to you
If you have any questions or would like to book a free
consultation please get in touch and we will
get back to you as soon as we can.
A free telephone consultation without obligation, will identify how I can best assist you and answer any questions that you may have.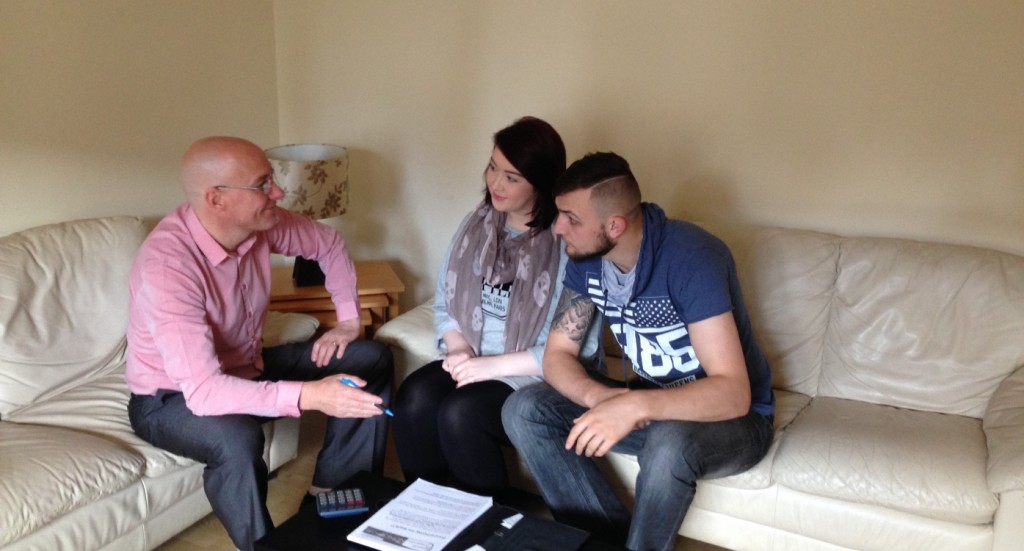 FREE no obligation consultation
Prefer a more specific time?
"Dave has advised me for a number of years. He has saved me money by getting me the lowest premiums available and explained things in a way that I can understand. I can always pick up the phone to ask a question and always get an excellent service. I strongly recommend contacting Dave for financial advice."